Custom CNC Machining Part Supplier
3-5 Axis CNC milling and turning machine;  Brass, Aluminum, Stainless steel material available
Bring Your Product Design or Ideal to Reality
In 2012, EcoReprap is set up in Shenzhen, China. The primary business is offer 3d printer material and 3d printing service for FDM 3d printer geeker and customer in product designing. Our business is growing fastly in the start, meanwhile, some client also order with us for custom metal and plastic parts, which need CNC machining or sheet metal fabrication, then we add these service in our list.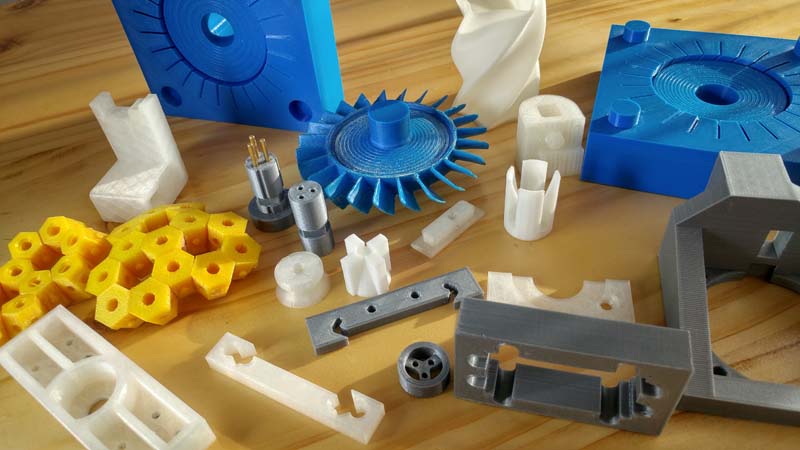 In 2018, In order to offer best product quality and turnout time for our customer, we have bought a CNC machining and metal fabrication factory, it own CNC milling, turning and grinding material, 5 axie CNC machining center and professional CNC operators. Our precised equipment and great customer service will ensure the quality for your project.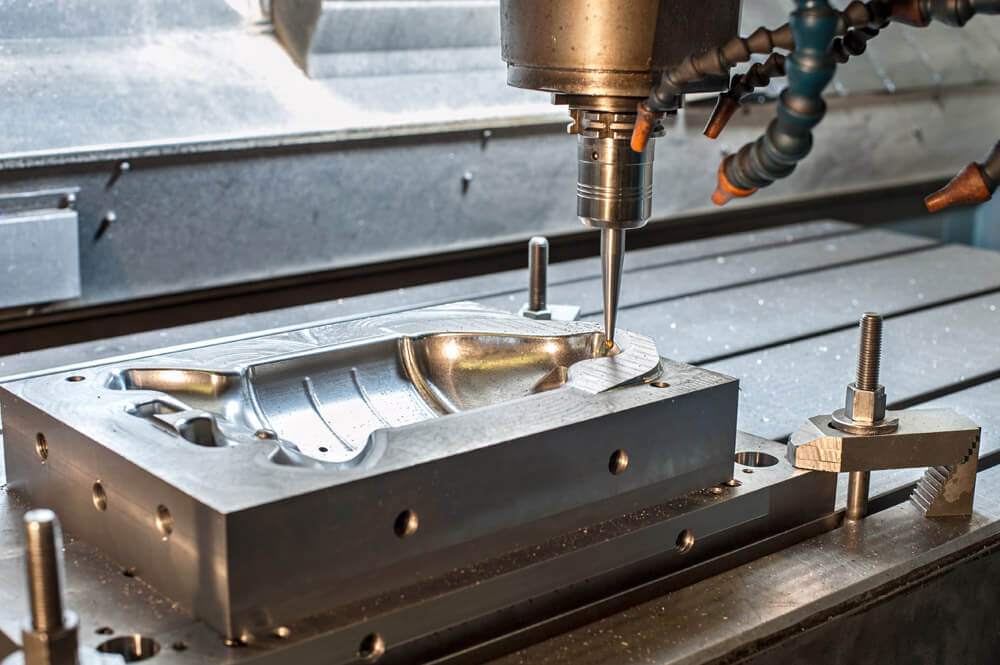 N

Instant Quotes

N

Automated DfM feedback

N

All-in-one order management

N

Professional engineering support

N

More cost-effective price from China

N

Reliable lead time, worldwide shipment

N

Strict quality inspection and packing
Get instant quote
Upload your design file online to get an instant guaranteed quote, you will receive an DFM feedback in short time.
Manufacturing processes
Our manufacturing plant will machine the part with High efficiency, Ensure the top quality and short lead time.
Receive your parts
We will arrange and track all the order logistics, ensure all the parts will delivery on time.
Upload Your designs To Get A Free Quote



"I have been using their CNC machining service for a few months now and I can't recommend them enough. They offer quick turnaround time and their prices are very competitive. I will continue to use them in the future! "
" We have been working with EcoReprap for over a year now and it is the best 3d printing service we have found. We were looking for a company that was affordable and had a high degree of quality and we found it. All of the machines they use are top of the line, and I really like that they offer free quotes right on their. "
"We would like to give you my honest opinion about this company because I feel like they could use the word of mouth. This is honestly the best CNC machining service in the area. From their state of the art equipment, to their knowledgeable technicians, I can't think of a better experience. They're worth every penny! "
Sharp corners in CNC machining present a significant design issue. The thing is that no...
Subscribe To Our Newsletter
Receive regular industry updates and product design tips straight to your inbox.