The recently news about 3d printing, CNC machining and sheet metal fabrication.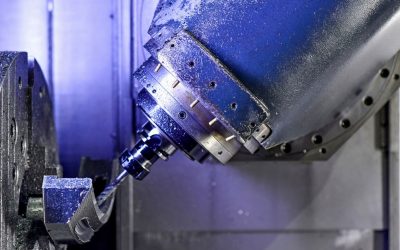 When in CNC manufacturing, the components are shaped by cutting material of their surfaces. The approach puts some load on the cutting tools, so setting proper machining parameters for them is crucial. It impacts the overall quality, tool life, yield, and more. Feed...
read more
Barret is the digital marketing manager
in EcoReprap. As the previous engineer
in Foxconnand Flextronic, he is familar
with metal and plastic producing
process, such as CNC machinig, metal
fabrication, plastic injection and related surface finish.
Email: analucia@ecoreprap.com
Phone: 0755-23726034
Address: Henggangxia Industrial Zoo,
Xinqiao, Boan, Shenzhen, China
Exclusive Offer In Your Indox
Sometime we will have special discount for our subscriber, just fill the form and get the opportunity now.