Providing Customer Quality Product with Affordable Price and Shorter Time
As a digital manufacturing platform that offers custom parts machining and surface finish service. We are dedicated to helping start-ups and prototype design companies, fulfill the process from drawing to solid parts. Until now, we have helped more than 1000+ companies to achieve their project.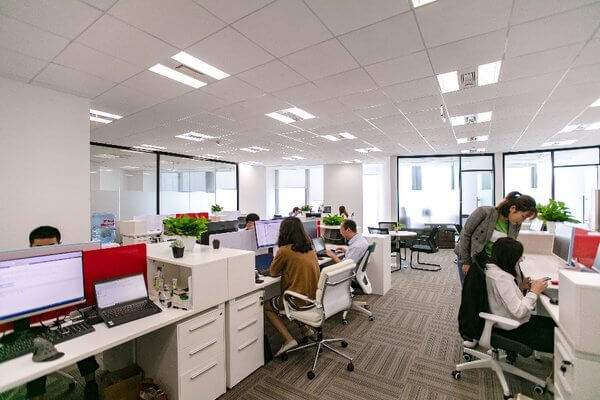 In 2012, our founder Barret is the leading product engineer for the new material and machining process, he spend much more time exploring new vendors. When 3d printing is coming, this technology can use many types of materials in 3d printers. This was the motivation to create ECO, At the start, We are dedicated to offering plenty of materials for manufacturing, such as PLA, ABS, Nylon, and so on.
Sometimes there are some inquiries about the small batch of prototypes, 3d printing can not meet the dimension accuracy. We realize that we need to expand more services for our customers, such as CNC machining and surface finishing.
Engineering support
For each order, our engineer team will inspect the 2D/3D drawing, search for the best machining process, offer some advice in construction.
Price and efficiency
ECO owns manufacturing plants in Shenzhen. This will ensure a short lead time and provide a more competitive price, it's up to 30% off with other competitors.
Quality assurance
When the part achieves the manufacturing processes. Our QC team will examine all the dimensions and surface finish according to the requirement in the drawing.