Order custom parts online
On-demand manufacturing and rapid prototyping.
Get your quote in seconds, parts delivered in days.



Our
manufacturing

Services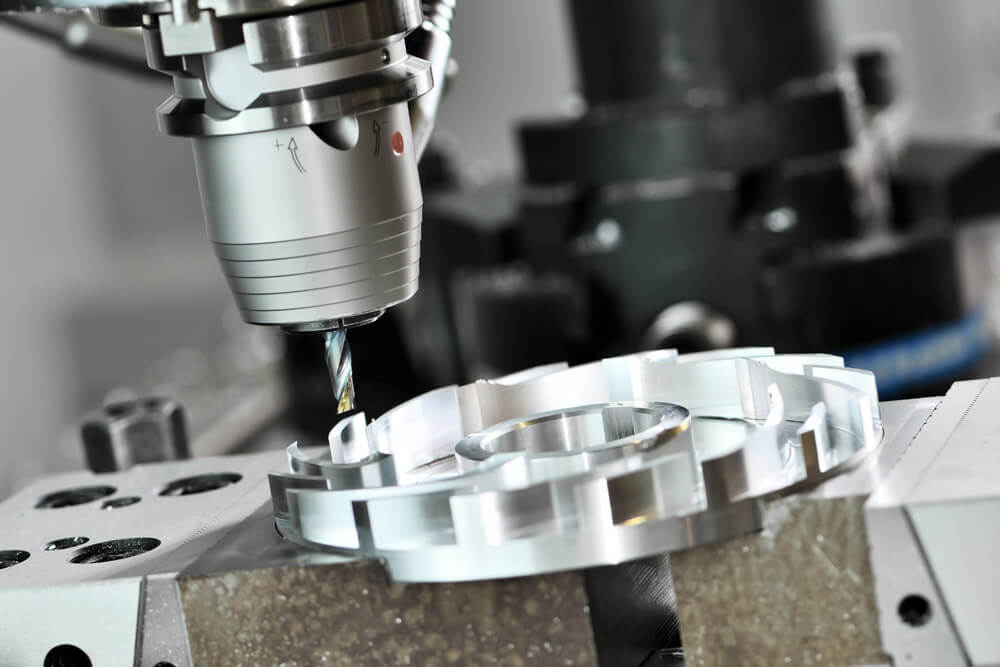 CNC machining
3, 4, 5 axis CNC milling, CNC turning, surface finishing services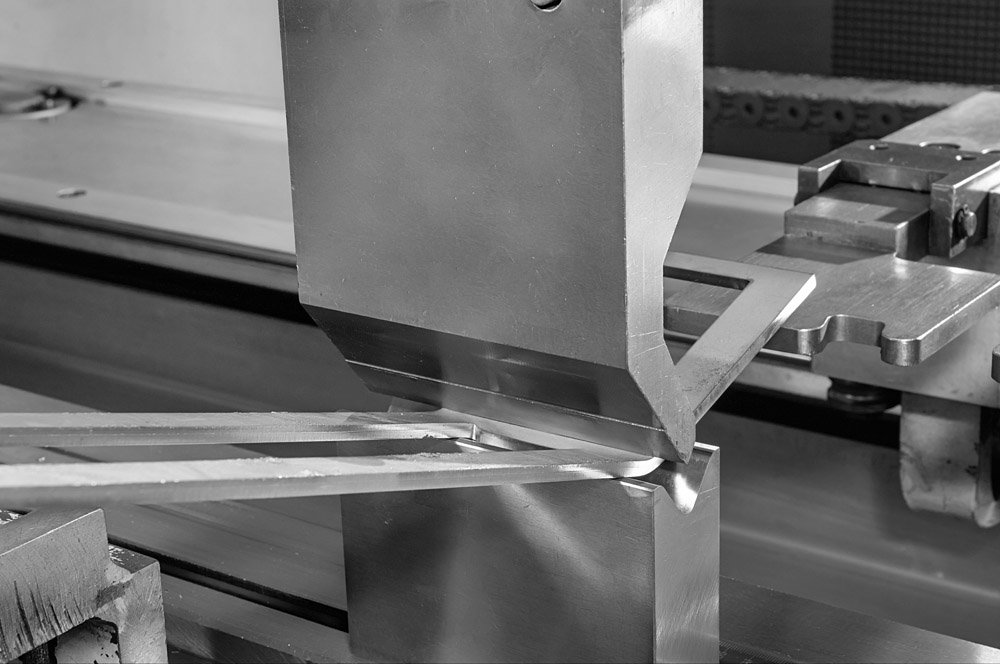 Sheet metal fabrication
Laser cutting, waterjet cutting, bending, welding and stamping services
3D printing
FDM, SLS, MJF, SLA services
Get instant quote
Upload your design file online to get an instant guaranteed quote, you will receive an DFM feedback in short time.
Manufacturing processes
Our manufacturing plant will machine the part with High efficiency, Ensure the top quality and short lead time.
Receive your parts
We will arrange and track all the order logistics, ensure all the parts will delivery on time.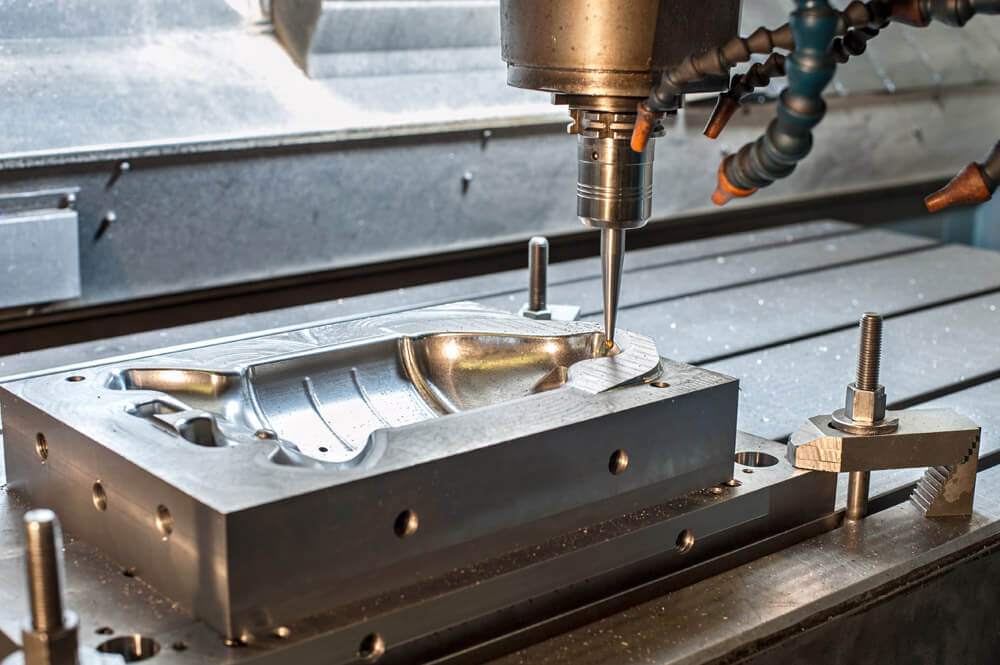 N

Instant Quotes

N

Automated DfM feedback

N

All-in-one order management

N

Professional engineering support

N

More cost-effective price from China

N

Reliable lead time, worldwide shipment

N

Strict quality inspection and packing
"I couldn't be happier with this order. The quality is as quoted and the lead time was very not only very fast and it was done on schedule. The service was absolute world-class. "
"I couldn't be happier with this order. The quality is as quoted and the lead time was very not only very fast and it was done on schedule. The service was absolute world-class. "
"I couldn't be happier with this order. The quality is as quoted and the lead time was very not only very fast and it was done on schedule. The service was absolute world-class. "
Our experience in numbers
Digital Manufacturing Resources