Plastic & Metal 3D Printing Service
Global delivery as fast as 3 days
We offer a range of high-quality 3D printing services for prototype parts, including FDM, SLA, and SLS. Wide range of material and surface finishing for options, including plastic and metals.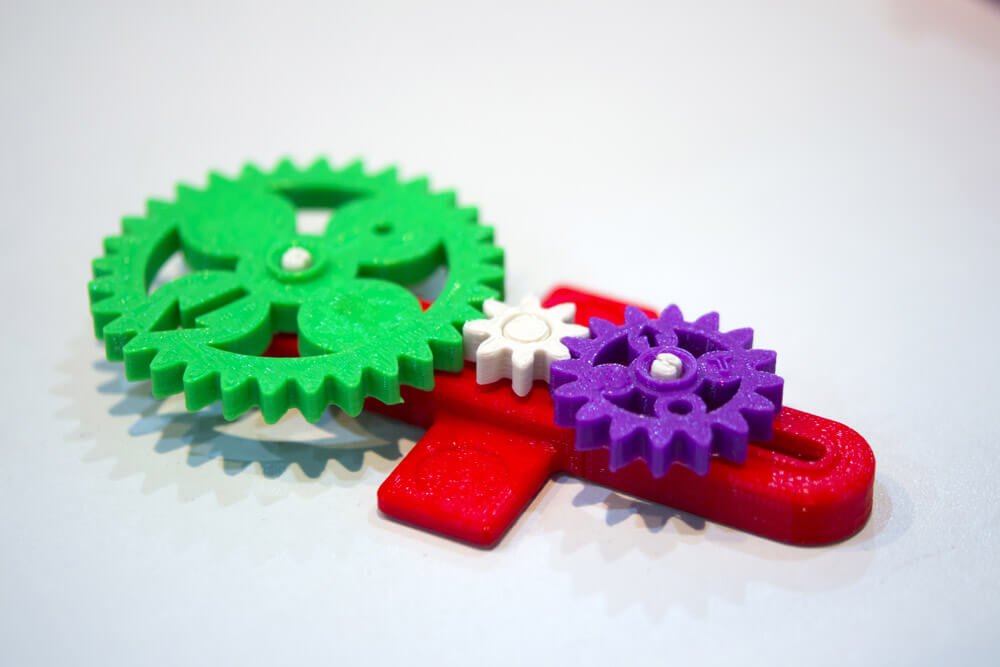 FDM
Affordable and fast delivery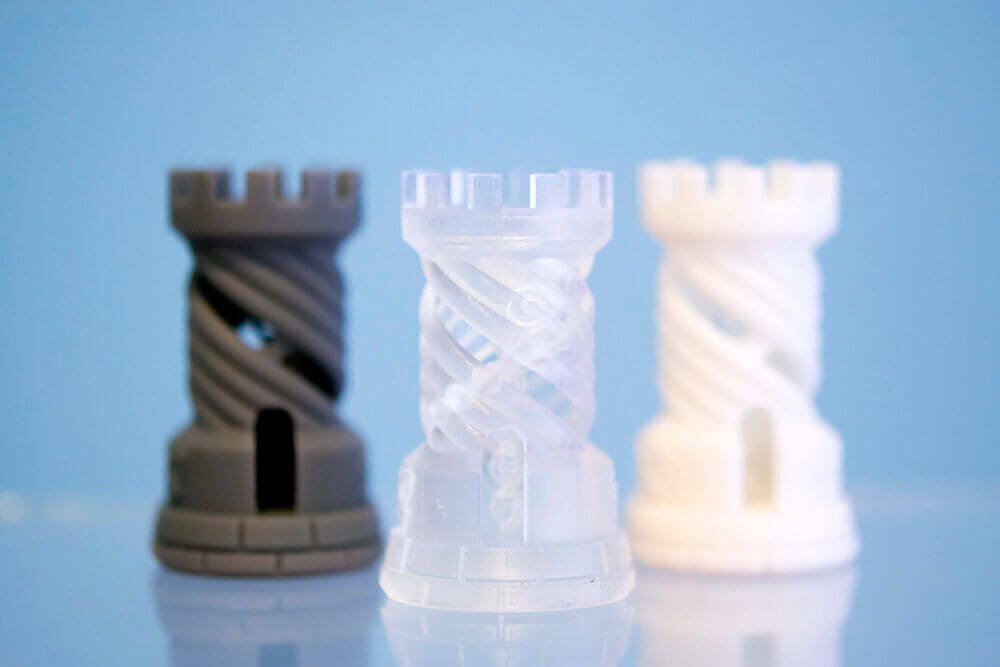 SLA
High accuracy and surface finish
SLS
Uniform material property and strength
3D printing is the process of making a physical object from a 3-dimensional digital model.
There are three types of 3D printers which are fused deposition modeling (FDM), stereolithography (SLA), and Selective laser sintering (SLS). FDM is the industrial standard for most 3D printing jobs. SLA is mostly used in industrial design applications, where designers want to create models with very high resolutions. SLA mainly uses metal powder for 3d printing.
Comparison of our 3D printing services
Need help to decide which type is suitable for your product? Here is the comparison of 3d printing services.
| | FDM | SLA | SLS |
| --- | --- | --- | --- |
| Support material | thermal plastic(PLA, ABS, PETG, TPU, Nylon, PC), | Resin | Plastic and metal powder |
| Maximum build size | 500 x 500 x 500 mm | 250 x 250 x 250 mm | 400 x 480 x 400 mm |
| Min. wall thickness | 1mm | 1mm | 1mm |
| Layer height | 100 – 300 μm | 50 – 100 μm | 100 μm |
| Dimensional accuracy | ± 0.5% with a lower limit on ± 0.5 mm | ± 0.5% with a lower limit on ± 0.15 mm | 0.15 mm ± 0.5% with a lower limit on ± 0.3 mm |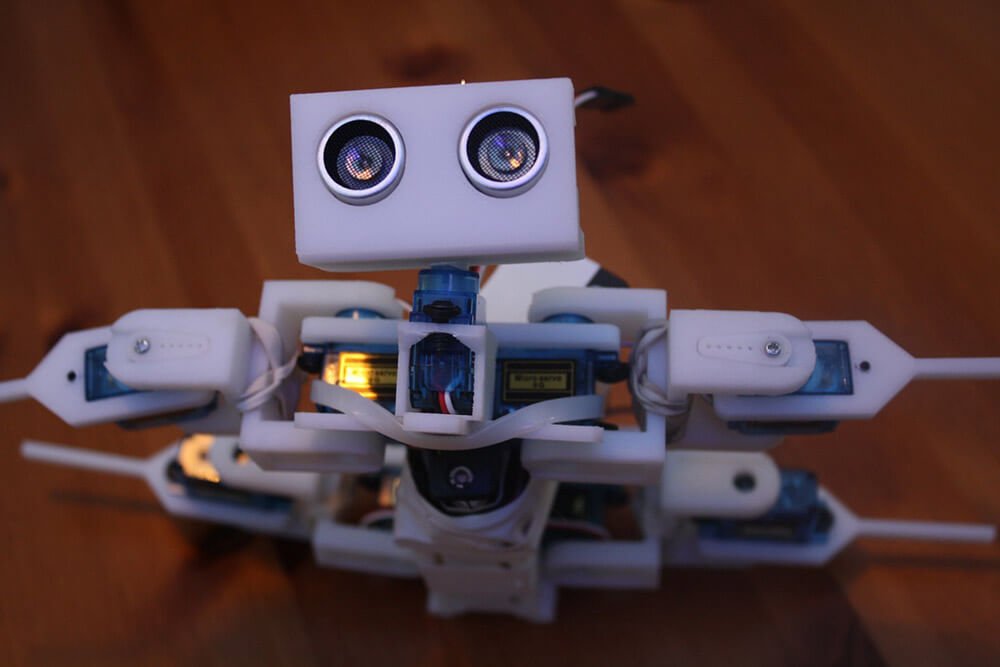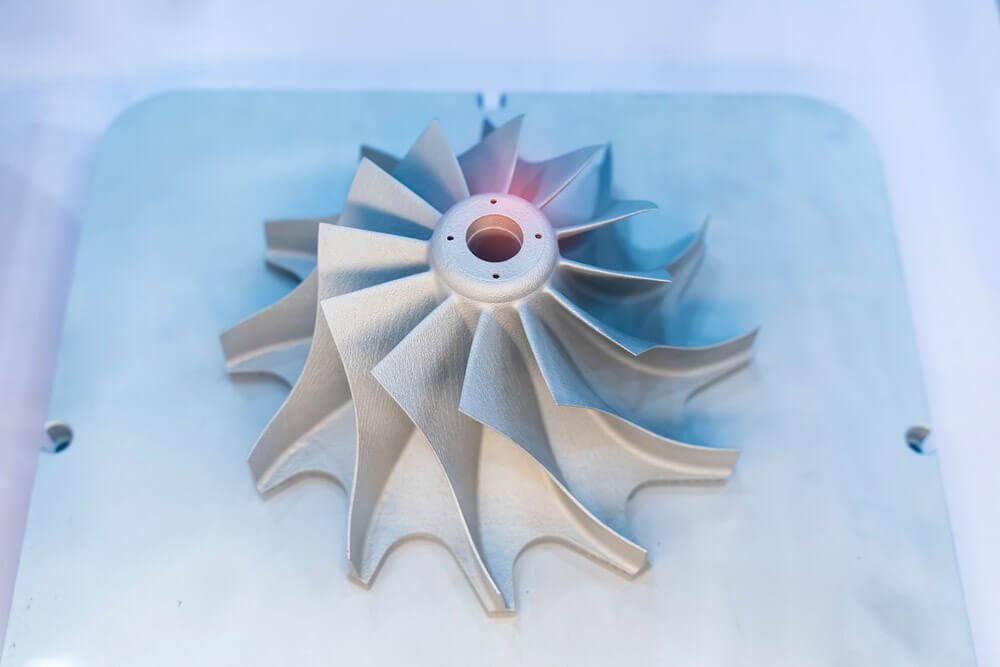 Let's Get Started Your Project Now