Low-Volume Production & Rapid Prototyping Services
Metal and Plastic Part; 100,000+ Projects; Global Delivery
Low-Volume Manufacturing & Rapid Prototyping services
If you just need small batch parts for prototypes, our low-volume manufacturing service will meet your requirement. At EcoReprap, we could work with you in all the stage, from prototype to mass production. When you are ready to start a new project, feel free to contact us and you will get a free quote soon.
What Is Low-Volume Manufacturing?
Low-volume manufacturing is a method of production that aims to produce a limited number of products in a short amount of time. It is similar like rapid prototyping, which includes 3d printing, cnc machining, metal sheet fabrication and so on.
The parts produced by low-volume manufacturers are usually more expensive than those produced in high-volume production. However, the additional money spent on material and labor is offset by the fact that items are often made to order.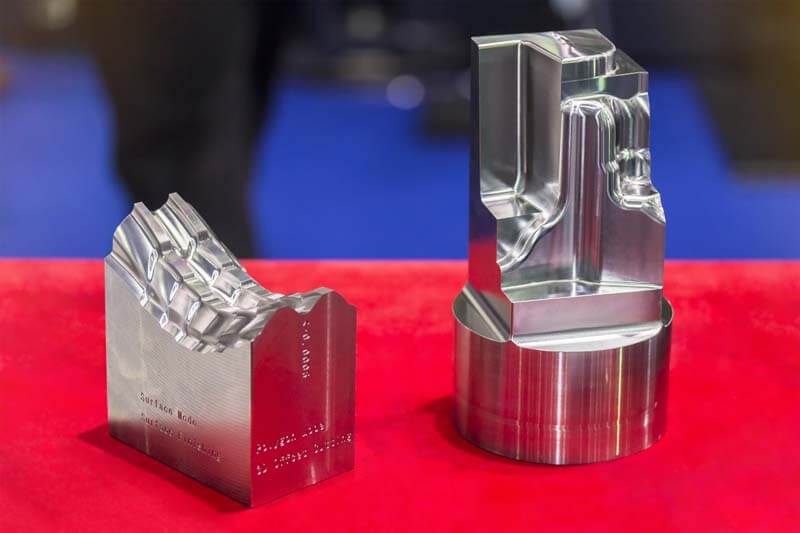 Advantages Of Low-Volume Manufacturing
This type of manufacturing offers a number of advantages to companies that choose to pursue this model.
One benefit is that low-volume suppliers offer a higher degree of customization. Another advantage is the flexibility to produce larger batches when needed without incurring large upfront investments in machines or other equipment. And finally, there is no need for excess inventory since the amount produced can be matched with demand for the product.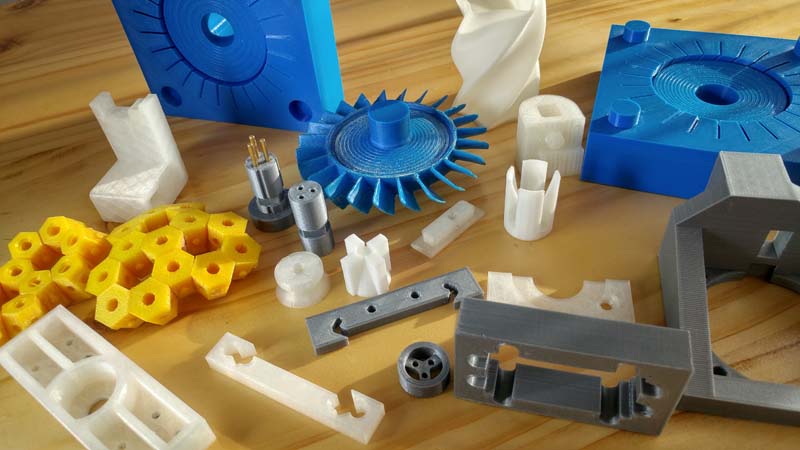 Low volume 3d printing parts
Our Small Batch Manufacturing Services
Through our 3, 4, 5 and 6 axis CNC machining centers, your design concept will turn out to real product. Range of materials is available here.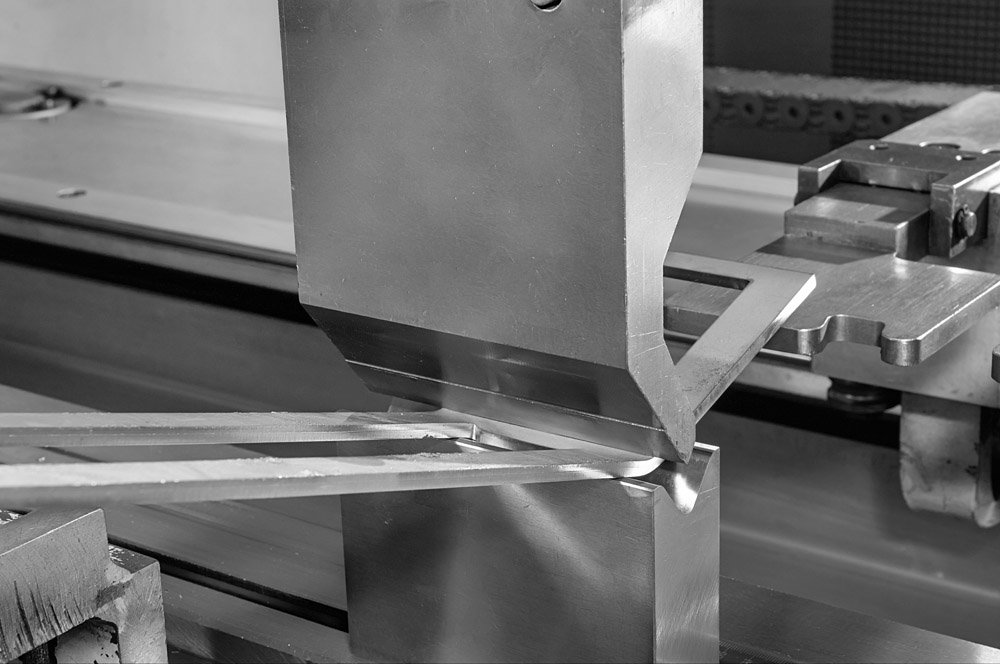 Sheet metal facrication includes stamping, cutting, bending, welding and other metal machining process. This methods is common used for sheet metal material.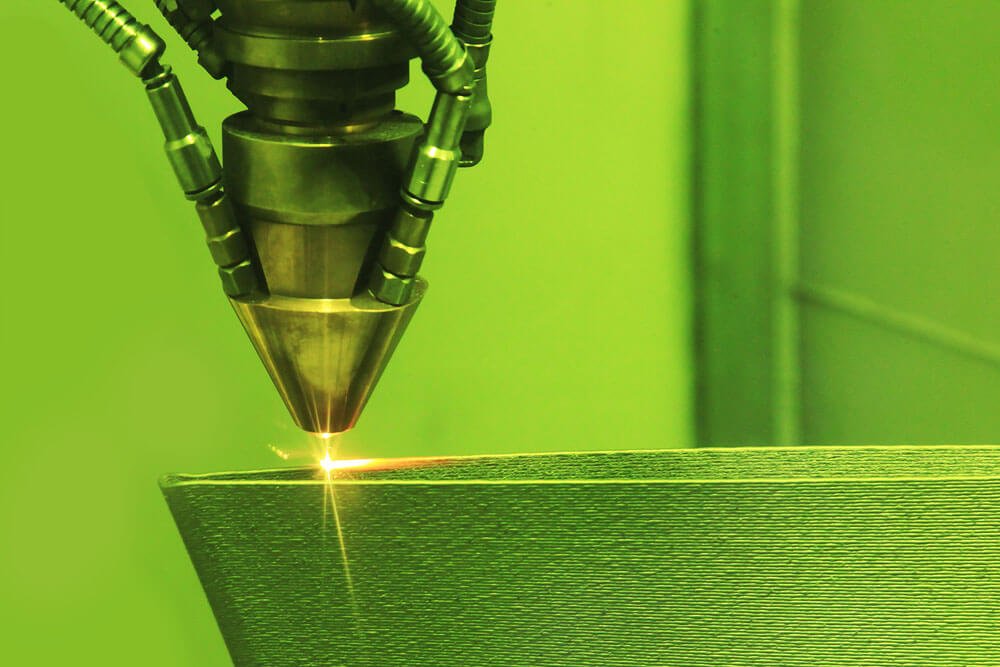 You could choose FDM, SLA and SLS 3d printing here, it depends on part requirement, such as 3d printing material, accuracy, strengh, surface finish and so on.
When your design drawing is ready, our engineer will evaluate the 3D CAD file, make DFM(design for manufacturing) report and provide the best machining solution for your project.