Custom Sheet Metal Fabrication Service
Rapid sheet metal manufacturing service for your request. Send the design files, you will get a free instant quote in a short time.
Our manufacturing capabilities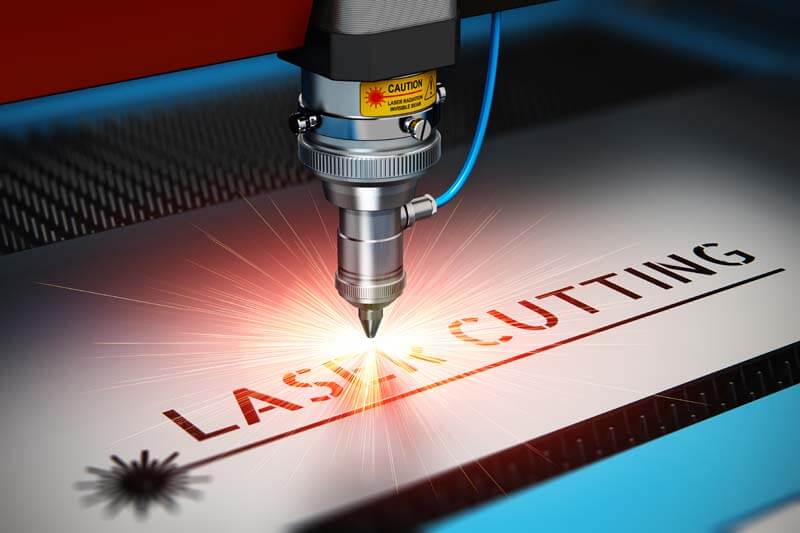 Laser Cutting and welding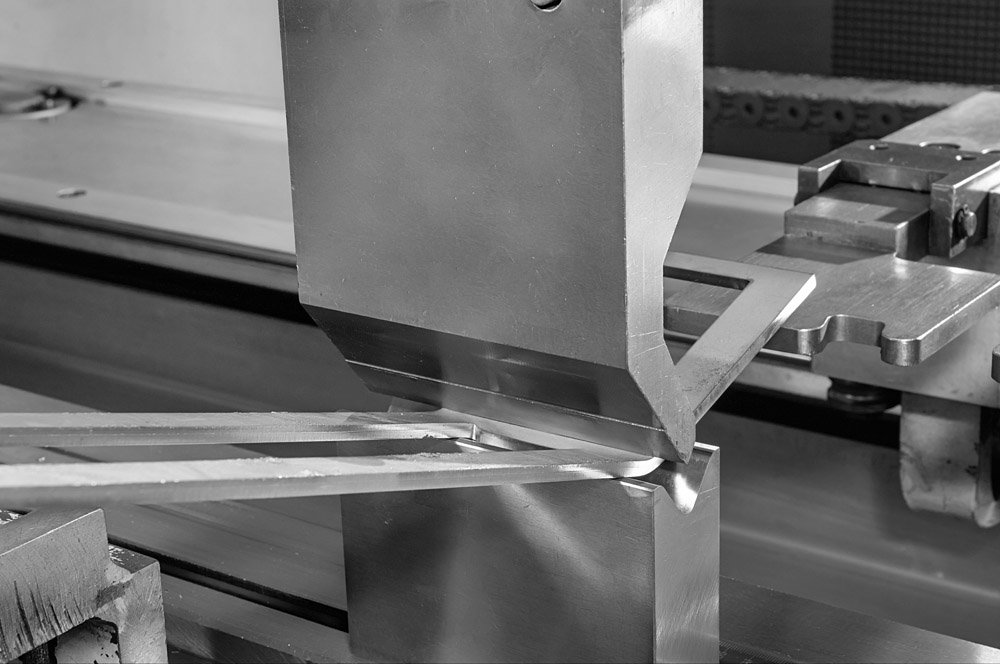 Stamping

Bending and forming
We offer the best solution for your products, Quote online or reach us via chat widget.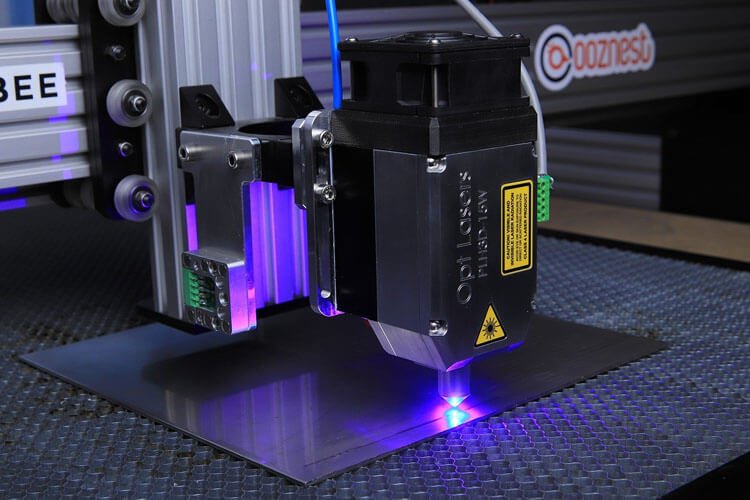 We have the complete equipments. In addition to stamping equipment, other special equipments are also available, such as high precision laser cutting machine, CNC automatic stud welding machine, custom small leveling machine (very important for flatness of panel), laser welding machine.
All the manufacturing process will take over in our plant, this could short the lead time and save your cost.
1, Each process is based on drawings or samples;
2, Follow the ISO9000 quality control path;
3, 100% inspection on costmetic surface parts;
4, Specially reinforced packing to protect the parts from damage in transit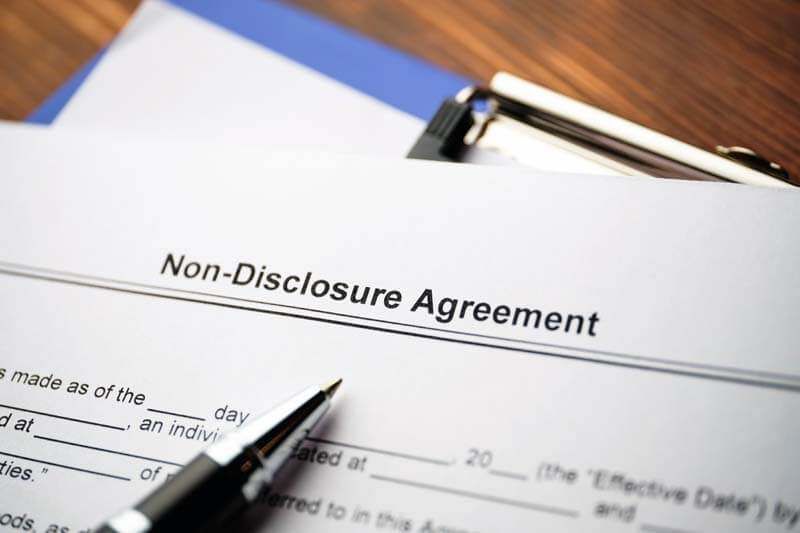 We signal the NDA with our client in the start stage. Each worker ought to take pre-input corporation education to observe our manufacturing flow, in order that maintain corporation statistics security.
NDA might be signed on board date. As properly as for all our providers should signal NDA. For date security, we use the ISO27001. All the records might be securely saved at our personal community centre.
"I have been using their CNC machining service for a few months now and I can't recommend them enough. They offer quick turnaround time and their prices are very competitive. I will continue to use them in the future! "
" We have been working with EcoReprap for over a year now and it is the best 3d printing service we have found. We were looking for a company that was affordable and had a high degree of quality and we found it. All of the machines they use are top of the line, and I really like that they offer free quotes right on their. "
"We would like to give you my honest opinion about this company because I feel like they could use the word of mouth. This is honestly the best CNC machining service in the area. From their state of the art equipment, to their knowledgeable technicians, I can't think of a better experience. They're worth every penny! "



Get your parts into production today