Custom Sheet Metal Fabrication Service
Rapid sheet metal manufacturing service for your request. Send the design files, you will get a free instant quote in a short time.
What Is Sheet Metal Fabrication?
Sheet metal fabrication is an industrial process that turns thin and flat sheets of different metals into desired shapes. Sheet metal parts are highly durable and precise. Thus, you can use them for consumer and industrial parts in the aerospace, energy, robotics, and automotive industries.
At EcoReprap you can choose from various sheet metals, including steel, aluminium, zinc, copper, and stainless steel. These materials are available at different gauges (ranging from 0.006-0.25 inches). For heavy-duty parts used in strenuous applications, go for thick gauges and thin gauge materials for more malleable parts.
The sheet metal fabrication process is a quick and cost-effective alternative to machining and casting solutions if you need partially flat or hollow metal parts. Also, it creates minimal waste.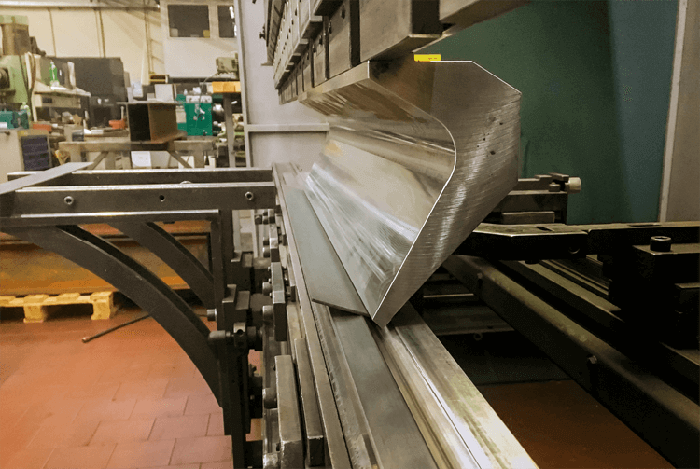 Sheet Metal Operations Available at EcoReprap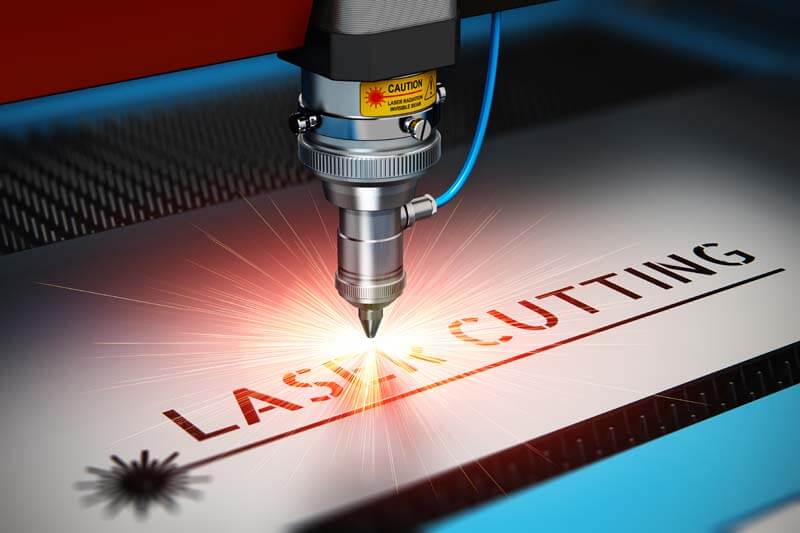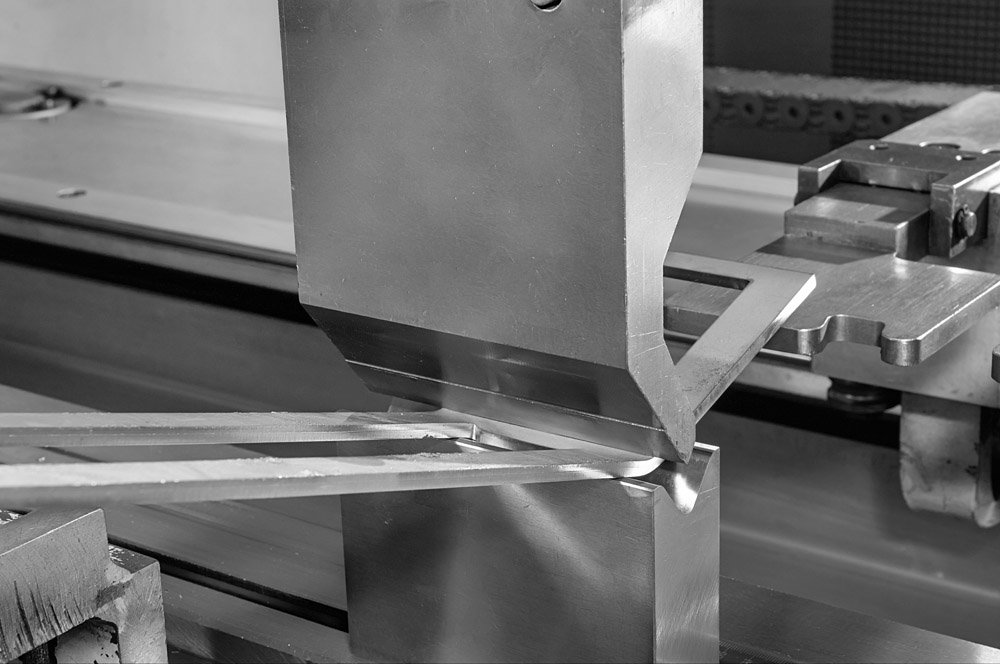 Sheet Metal Materials Available at EcoReprap
Aluminum
Aluminum 6061
Aluminum 5052
Copper
Copper 101
Copper C110
Copper 260 (Brass)
Bronze
Copper 101
Copper C110
Copper 260 (Brass)
Stainless Steel
Stainless steel 301
Stainless steel 304
Stainless steel 316/316L
Once the sheet metal part is ready; it undergoes the post-processing stage of surface finishing. It involves the application of sheet metal finishes on the fabricated metal part. Though sheet metal finishing is not a requirement, it is an essential step because metal finishes give some unique properties to metal parts. For example, the aluminum finish makes a metal part more durable and has anti-rust properties. 
You can choose from different finishes for your modern-day sheet metal fabrications. Here are some sheet metal finishing options for you.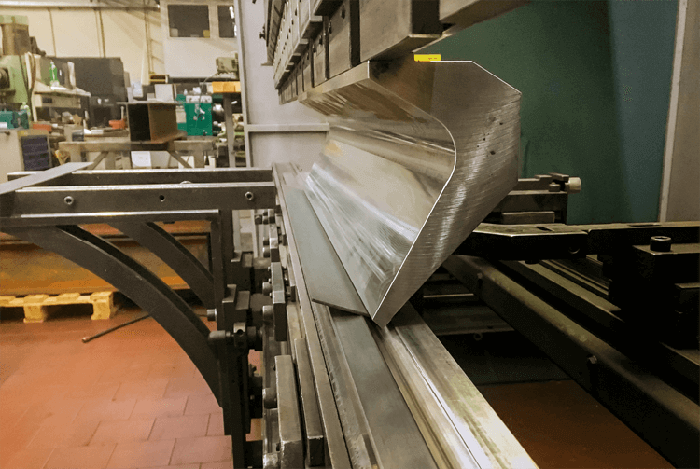 Available Sheet Metal Finishes
Standard
Standard finish does not require any additional finishing as the base material itself is suitable and desirable for the application's environment. 
Bead Blast
Bead blasting helps remove any tool marks or blemishes to get a smooth surface finish. It includes sand or glass beads as the abrasive medium and this process is less aggressive and thus does not remove much material from the metal parts' surface.
Chem Film (Chromate Conversion Coating)
Also known as sealant coatings, the chem film (hexavalent chromium) coating offers corrosion resistance. It also maintains the electrical conductivity and enhances the base material's paint and powder coating bonding.
Electroless Nickel Plating
This coating does not require an electrolytic effect for metal plating. Instead, a chemical bath (using nickel) is used for metal plating which improves the metal's corrosion resistance and wear resistance.
Gold Plating
Gold is an excellent conductor and has resistance against corrosion, tarnish, and oxidation; it is an ideal coating for electrical metal parts. The excellent solderability of the gold also makes it suitable for electric components.
Silver Plating
Compared to gold, silver has better conductivity and is more affordable. However, its susceptibility to oxidation decreases its electrical conductivity.
Brushed
Brushing involves rubbing the surface of the metal with a fine abrasive medium. Like polishing or grinding, it does not remove the surface layer of the metal. 
Powder Coating
In this, the powder is sprayed onto the top layer of the material. The resulting bonds create higher wear and corrosion resistance than the standard paint methods. Powder coating also gives different colours to the metal for aesthetic appeal.
Polish
In polishing, a metal layer is deliberately removed from the metal surface. As a result, the final metal surface will have some directional marks depending on the grit or grain size of the abrasive medium.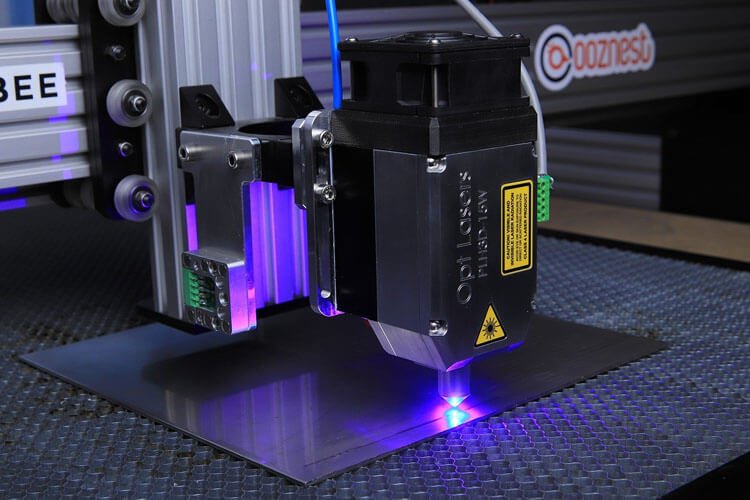 We have the complete equipments. In addition to stamping equipment, other special equipments are also available, such as high precision laser cutting machine, CNC automatic stud welding machine, custom small leveling machine (very important for flatness of panel), laser welding machine.
All the manufacturing process will take over in our plant, this could short the lead time and save your cost.
1, Each process is based on drawings or samples;
2, Follow the ISO9000 quality control path;
3, 100% inspection on costmetic surface parts;
4, Specially reinforced packing to protect the parts from damage in transit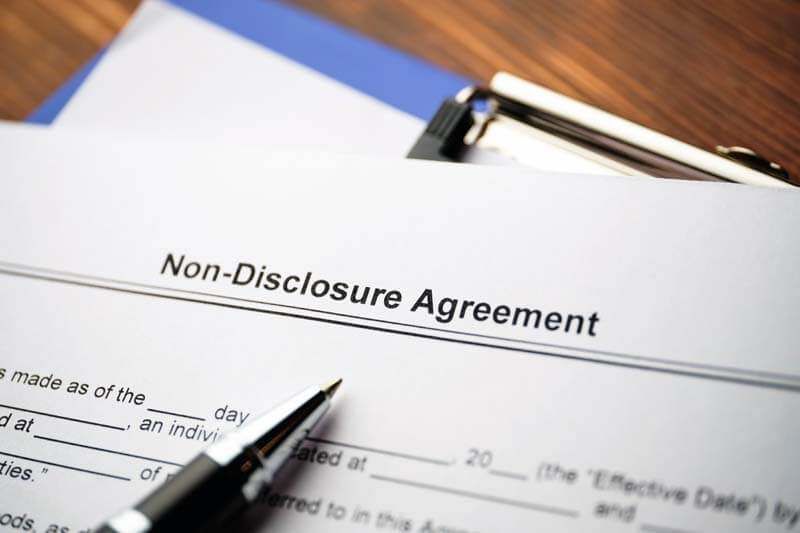 We signal the NDA with our client in the start stage. Each worker ought to take pre-input corporation education to observe our manufacturing flow, in order that maintain corporation statistics security.
NDA might be signed on board date. As properly as for all our providers should signal NDA. For date security, we use the ISO27001. All the records might be securely saved at our personal community centre.