Get instant CNC machining quotes for custom metal and plastic machined parts, Low cost, short lead time. The best options for prototype and start-up companies.
Located in Shenzhen, China. We have more than 300 sets of 3, 4, and 5-axis CNC machines. ECO is the best choice for outsourcing custom machined parts and precision machining. More than 100 different types of materials and surface finish will offer your one-stop prototype machining service.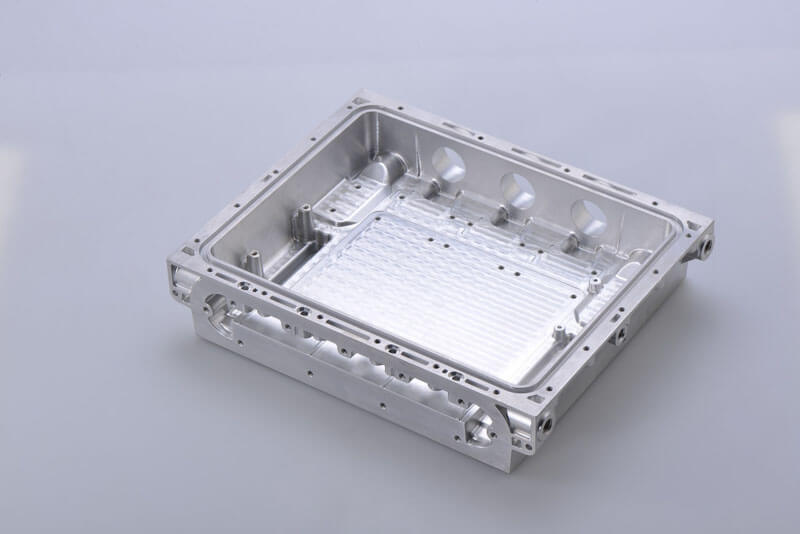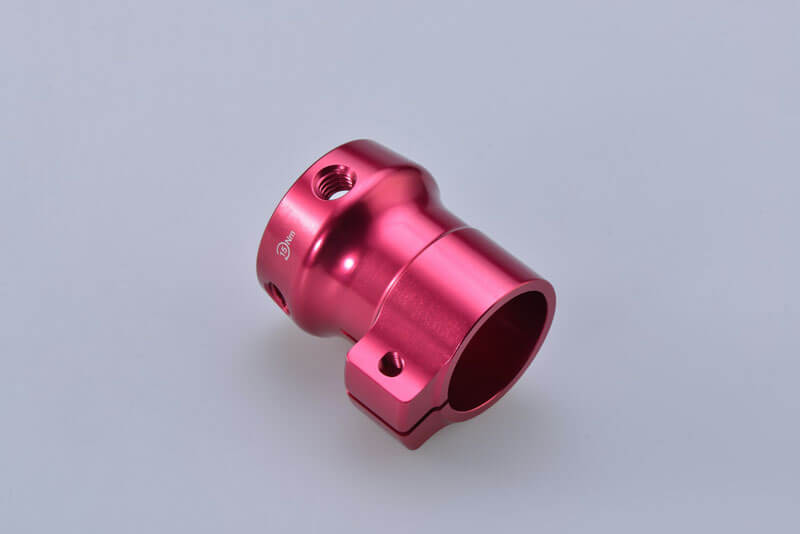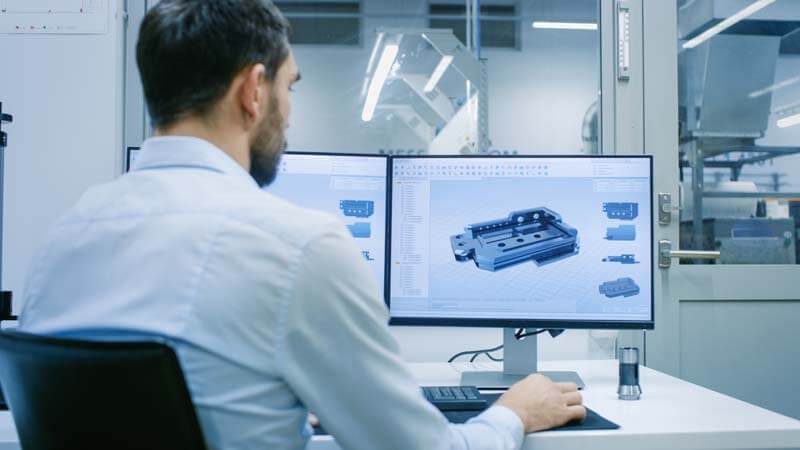 When you submit the product design file, our engineer will make DFM(design for manufacturing) report, it includes the de sign suggestion and machining tips. They will confirm the 3D file before the next steps.
EcoReprap has full types of precise CNC machining equipment, such as 3,4 and 5 axie CNC mill machine, lathe, drill and grinding machines.
Compared to other competitors, we own the plant by ourselves. This ensure we can well ccontrol the process, includes lead time, quality assuranceand so on.
Material and Surface Finish Available
As the one- stop CNC machining shop, we could provide plenty of material for options. Both plastic and metal are available, the details are ABS, PC, PMMA, PC/ABS alloy, stainless steel, brass, aluminium and so on.
About the surface finish, most of the type is available here, such as power coating, tumble polishing, anodizing, electroplate and so on.
Gallery of CNC machined Projects
We machine rapid prototypes and low-volume production orders for customers in multiple industries: aerospace, automotive, defense, electronics, hardware startups, industrial automation, machinery, manufacturing, medical devices, oil & gas and robotics.